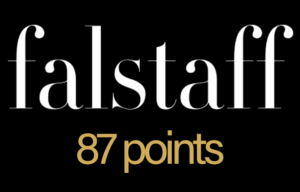 BERNARD-MASSARD
Cuvée de L'Ecusson Brut
luxembourg
Type

Traditional method
raw

Conservation

3 years

Grape varieties

pinot blanc, pinot noir, riesling

Temperature

4 to 8 °C

Wine style

Brioche
Floral
White flesh fruits
Vinous

Food pairing

Aperitif
Dessert
Vegetarian dish
A word from the sommelier
Flambeau de notre maison depuis sa création en 1971 à l'occasion de notre 50e anniversaire, la Cuvée de l'Ecusson est devenue au fil des ans la première cuvée d'export de la marque et se retrouve aujourd'hui dans pas moins de 20 pays à travers le monde.
Elle doit sa vinosité et son élégance aux choix minutieux des Pinots blancs, Riesling, Pinot Noir et Chardonnay qui la composent. Sa maturation d'au moins 2 ans dans nos caves permet à cette cuvée internationale de compléter son raffinement et de développer ses arômes caractéristiques d'agrumes, de poire et d'amandes grillées pour les fondre à des notes beurrées et briochées.
Cette Cuvée de l'Ecusson à la bulle vivace et à la texture agréablement souple en font un vin appelant à la fête.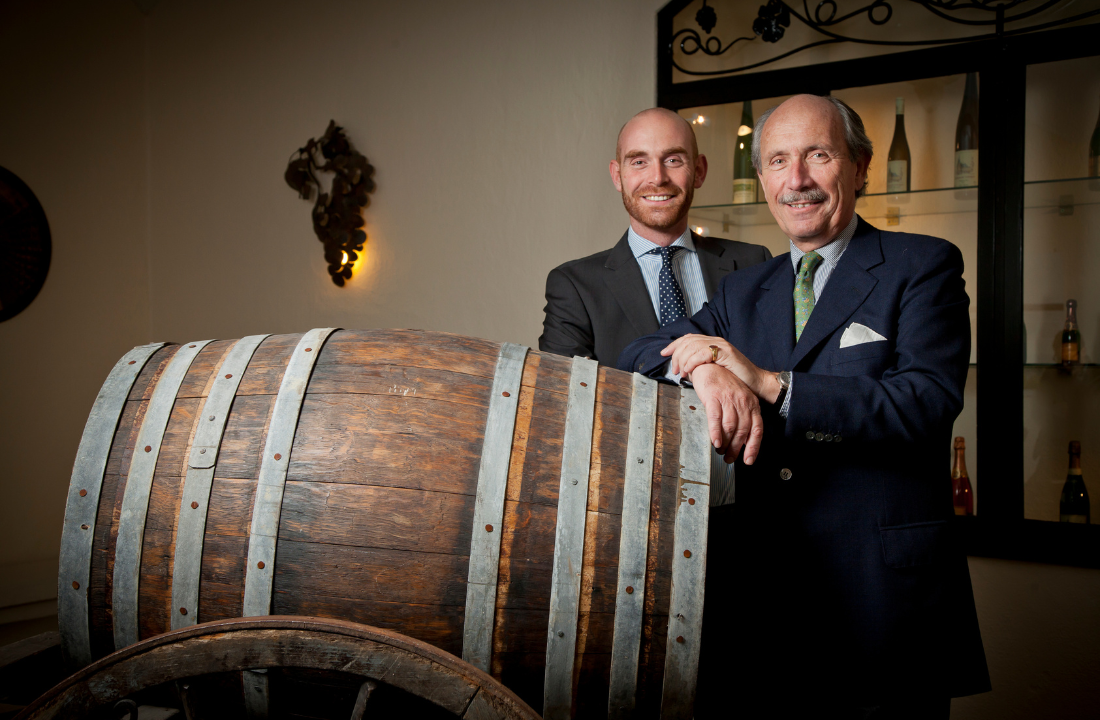 THE PRODUCER
A rich history started by one man's vision: Bernard-Massard's wines owe their reputation to the visionary Jean Bernard-Massard. This young and brilliant oenologist made his first wines in the Champagne region where he worked as a cellar master. Back in Luxembourg in 1921, he was driven by the idea to cultivate the soils along the Moselle river, an enormous wine potential which had not yet been fully exploited. To fulfil his dream, Jean Bernard-Massard surrounded himself with some wine enthusiastic friends and could count on the entrepreneurial vision of Bernard Clasen, a lawyer born in the Moselle region. Together they founded what would become the main private wine producer of Luxembourg in the coming decades.