TORRES
De Casta Penedes
2017
Conservation

dans les 3 ans

Temperature

4 to 8 °C

Wine style

Fruity and medium bodied
Acidic and lively
Citrus fruits
Floral
Red fruits

Food pairing

Aperitif
BBQ
Tex mex
Pâtes
Pizza
Vegetarian dish
Fish and shellfish
White meat
A word from the sommelier
Cerise sur fonds violet doux. Nez à l'arôme fin floral : mimosas, lys complétés par des nuances discrètes fruitées (prune, cerise…).
Une bouche onctueuse, équilibrée par une bonne évolution sensorielle du vin avec une finale agréable et délicate.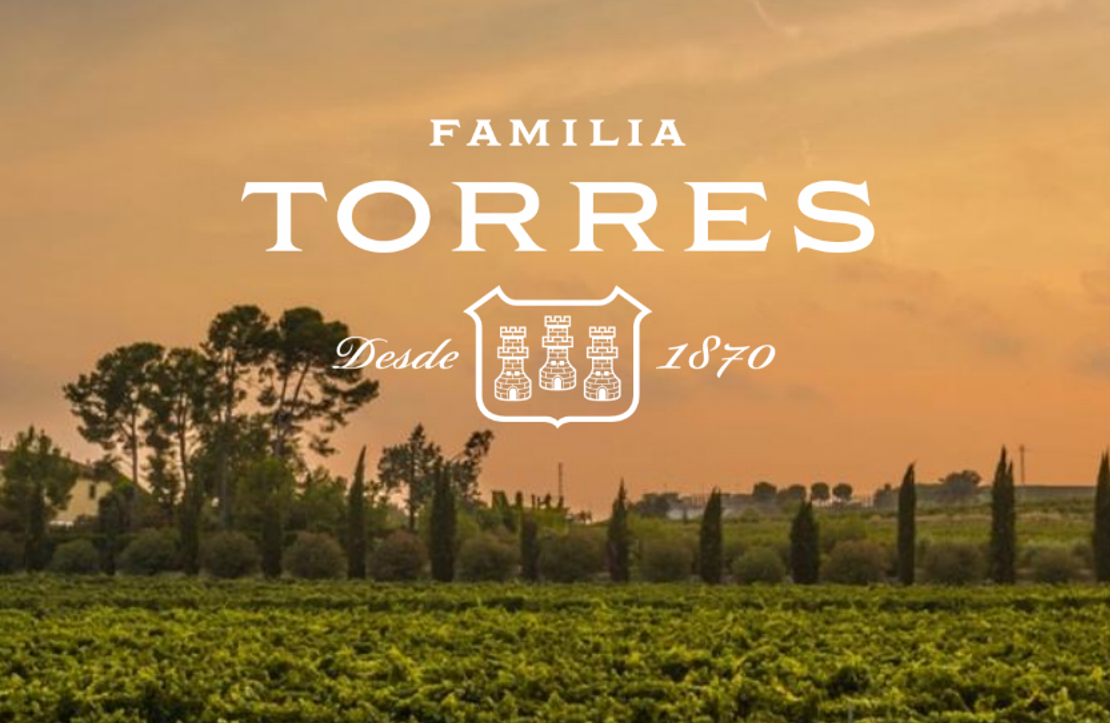 THE PRODUCER
Jaime Torres Vendrell founded Torres in Villafranca del Penedès (Catalonia) in 1870. The roots of the family dating back 300 years, the estate embodies excellence, tradition, and innovation. It has more than 1,300 hectares of vineyards in Spain, Chile, and California. At Torres, love of the terroir is a core-value; only those grape varieties which best express their terroir are selected. In 2014, Torres was voted "The World's Most Admired Wine Brand" by the famous British magazine "Drinks International".