TENUTA CAPARZO
Sangiovese IGT Toscane
2018
Conservation

de 3 à 5 ans

Temperature

15 to 18° C

Wine style

Fruity and light
Animal / balsamic
Spicy
Black fruits
Red fruits
Herbaceous

Food pairing

Pâtes
Pizza
Vegetarian dish
Red meat
A word from the sommelier
Bouquet : intense, fruité et épicé bien prononcé avec perceptions de mûre mature, fraise des bois, épices et vanille.
Saveur : plein, fruité, persistant, souple, avec des notes de mûre mature, de fraise des bois, d'épices et de vanille sur le final.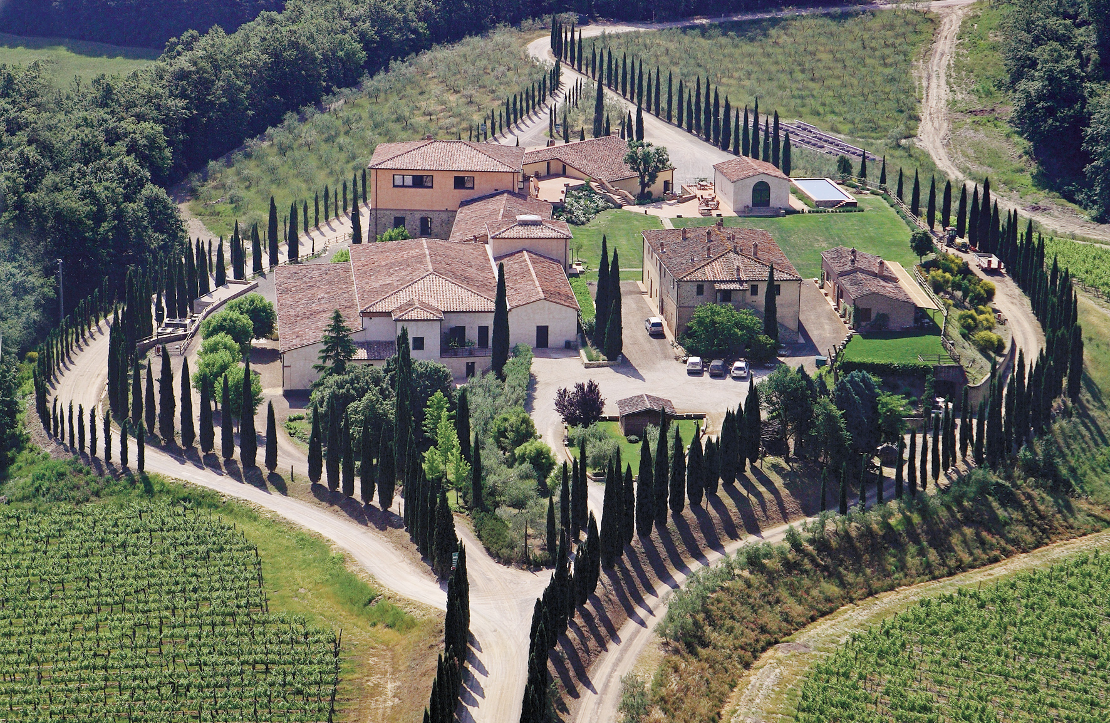 THE PRODUCER
The name "Caparzo" takes origin from "Ca' del Pazzo" (literally: "House of the Crazy"). Established in 1968, Caparzo is one of Montalcino's 30 historic wineries and is among those that most contributed to the creation of the Brunello myth. In 1977 Caparzo introduced the concept of Cru to Montalcino, vinifying separately the grapes from the La Casa vineyard. After having purchased Caparzo in 1998, Elisabetta Gnudi Angelini transformed it radically, building a new cellar that is among the most technologically advanced ones in the area. She also replanted the vineyards, and through careful acquisitions increased the vineyard area from 46 hectares to 90. One of Caparzo's strong points is that it has vineyards in almost all of Montalcino's best areas. This allows the estate to draw the best from every vintage, even the most difficult.