CLARENDELLE
– Clarence Dillon Bordeaux Rosé
2018
Conservation

de 3 à 5 ans

Temperature

4 to 8 °C

Wine style

Fruity and light
Acidic and lively
Citrus fruits
Floral
White flesh fruits
Red fruits

Food pairing

Aperitif
BBQ
Tex mex
Pâtes
Pizza
Fish and shellfish
White meat
A word from the sommelier
La robe est particulièrement claire, comme un délicat pétale de rose.
Le nez marque le style de Clarendelle Rosé avec ses notes de framboises et groseilles acidulées, mais également de fruits mûrs tels le pamplemousse rose ou le litchi.
La bouche est gourmande, ronde mais également très minérale, avec une légère salinité.
Suggestions : Ce vin peut être servi dés son ouverture sans décantation.
Servir à 10° – 12.5°C.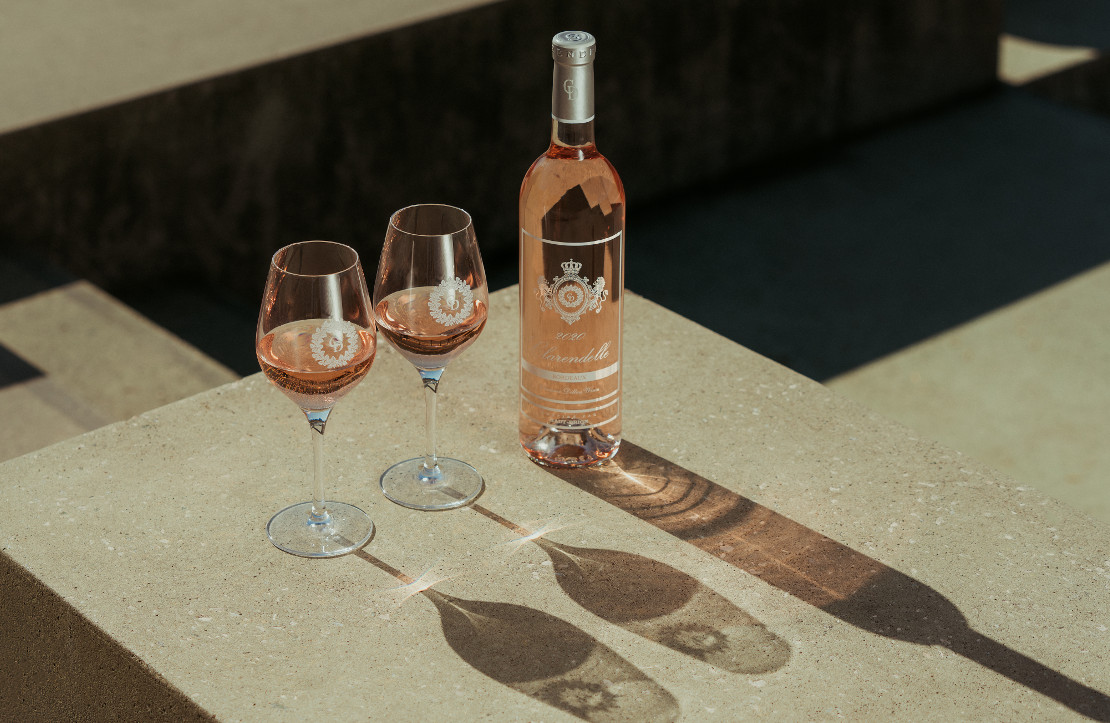 THE PRODUCER
Clarendelle, Inspired by Haut-Brion was created by Prince Robert of Luxembourg and named after his great-grandfather, Mr. Clarence Dillon, who acquired Château Haut-Brion in 1935. As a member of Domaine Clarence Dillon's outstanding wine family (Châteaux Haut-Brion, La Mission Haut-Brion & Quintus), the style of Clarendelle wines is dictated by an expression of the Bordelais terroir, which aims to produce storable wines with subtle elegance. The wines are aged and released to the market only when they are considered fully ready for consumption by the consumer.