JEFF CARREL
Morillon by Jeff Carrell Blanc
2017
Conservation

de 3 à 5 ans

Temperature

8 to 12 °C

Wine style

Food pairing

Aperitif
Dessert
Foie gras
White meat
A word from the sommelier
Jaune paille, moins dorée que dans la plupart des millésimes.
Mûr et expressif, sur des notes de poire, de pêche et d'ananas, avec en arrière-plan des notes beurrées, grillées.
La bouche est ronde, ample, avec une matière mûre, dense, presque grasse et une acidité qui équilibre et rafraichit l'ensemble. Nette, finement astringente, avec toujours ce fruit bien mûr, mais aussi du pain grillé, une touche de beurre et une pointe de vanille.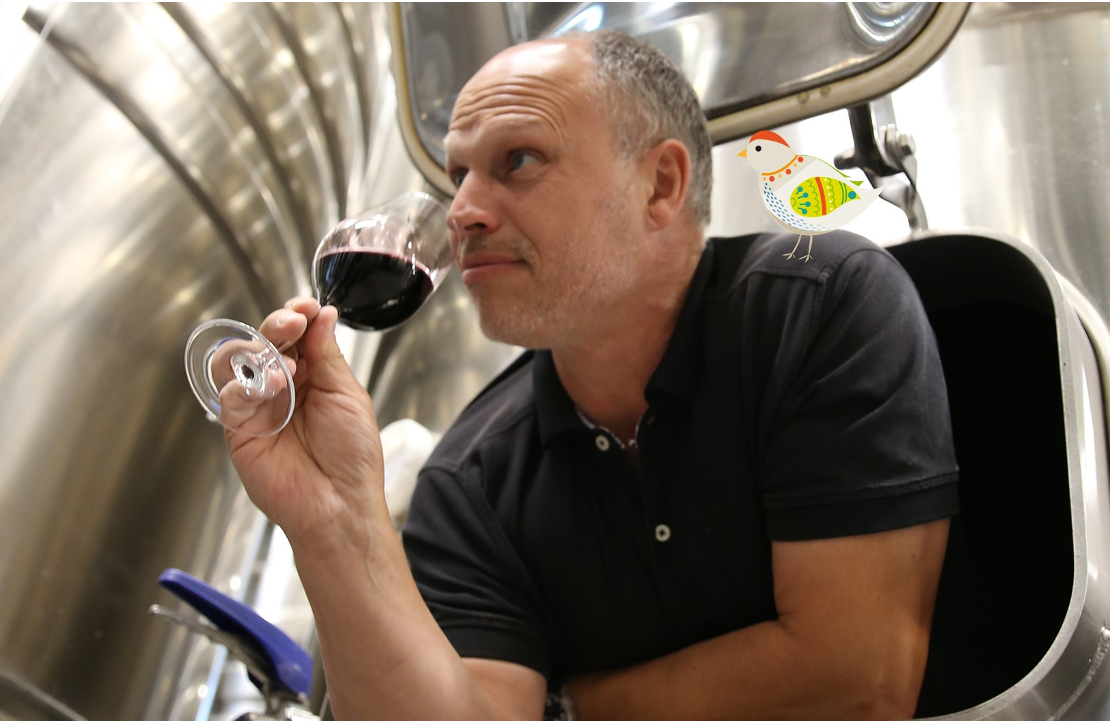 THE PRODUCER
This native Parisian began his career as an oenologist. After a tour of France in Alsace, the Loire and Languedoc Roussillon where he advised Grange des Pères and Daumas Gassac, he decided to create his own wine house. Jeff Carrel is a passionate "wine maker", often qualified as a "preventer of turning in circles", he travels the vineyards of Languedoc Roussillon to find the vineyards and terroirs that correspond to his philosophy of wine.