DOMAINE THILL
Pinot Gris Château de Schengen
2017
MOSELLE-LUXEMBOURGEOISE, luxembourg
Type

still wine

Conservation

from 3 to 5 years

Grape varieties

pinot gris

Temperature

8 to 12 °C

Wine style

Fruity and medium bodied
Acidic and lively
Citrus fruits
Spicy
Floral
Fruity with white flesh
Mineral and saline

Food pairing

Aperitif
Foie gras
Vegetarian dish
White meat
A word from the sommelier
Les belles nuances jaunes pâle de ce Pinot Gris sont mises en valeur par la brillance de la robe. Le nez exprime généreusement des arômes fumés à côté de notes de fruits très mûrs, tel qu'abricots. La bouche est ample et fruitée; on y retrouve des notes de fruits exotiques et d'ananas mûr. Sa belle  persistance en bouche en fait un vin d'une grande richesse.
On le dégustera sur une viande blanche en sauce, un foie gras poêlé, un dessert peu sucré, ou à l'apéritif.
Prêt à boire – À consommer dans les 4 ans.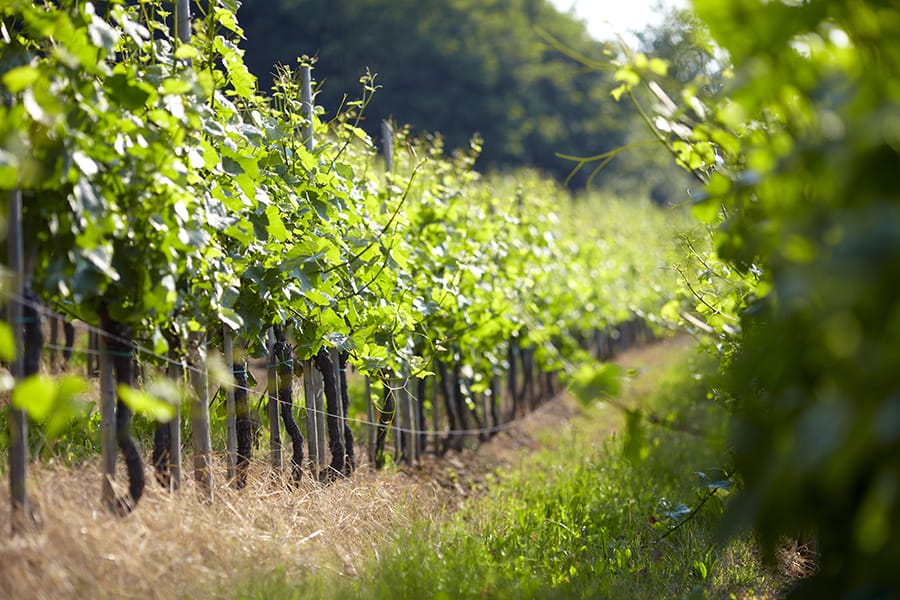 THE PRODUCER
The Domaine Thill is one of the most important wineries in the Luxembourg Moselle and boasts vineyards in the best terroirs of the region. Situated in the picturesque village of Schengen, the Domaine Thill is one of the largest wineries in the Grand Duchy of Luxembourg and represents an annual production of 70,000 bottles.