DOMAINE CLOS DES ROCHERS
Pinot Gris Grevenmacher Fels GPC
2018
MOSELLE-LUXEMBOURGEOISE, luxembourg
Type

still wine

Conservation

from 3 to 5 years

Grape varieties

pinot gris

Temperature

8 to 12 °C

Wine style

Fruity and medium bodied
Acidic and lively
Citrus fruits
Spicy
Floral
Fruity with white flesh
Mineral and saline

Food pairing

Aperitif
Foie gras
Vegetarian dish
White meat
A word from the sommelier
Le Pinot Gris est un vin rond et charmeur au fruité bien marqué.
A déguster sur une viande blanche, un foie gras poêlé, un dessert peu sucré ou à l'apéritif.
Température de service : 8°-10°C.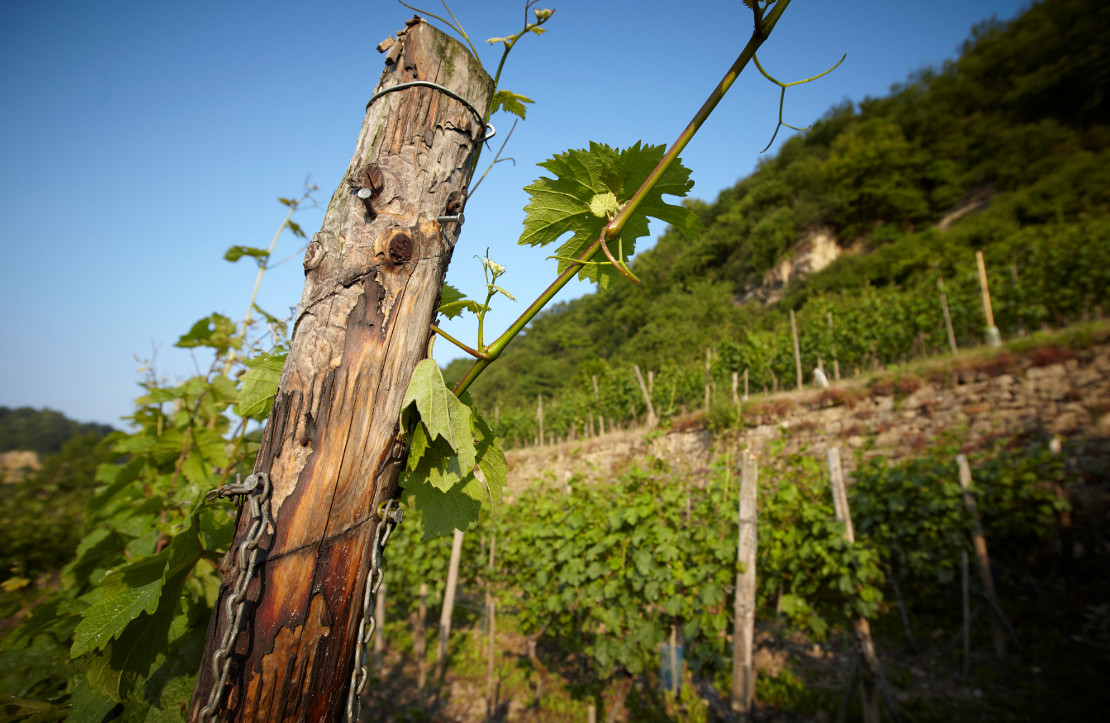 THE PRODUCER
Eager to preserve the unique character of Mosellan wines, the Domaine "Clos des Rochers" displays the human and technical means to meet its high standards. One of the first growers to favour low yields, selective harvesting and integrated farming (sustainable cultivation), the Domaine "Clos des Rochers" cultivates more than 35 different plots of vineyards over a large range of terroirs between Grevenmacher and Wormeldange.