CLARENDELLE
– Clarence Dillon Bordeaux Rouge
2015
Conservation

de 5 à 10 ans

Temperature

15 to 18° C

Wine style

Aromatic and supple
Animal / balsamic
Woody
Black fruits
Red fruits

Food pairing

BBQ
Tex mex
Game
Pâtes
Pizza
Vegetarian dish
Red meat
A word from the sommelier
Un millésime gourmand ! Les vins possèdent une couleur profonde rouge grenat et un excellent équilibre. Ils se présentent avec une acidité modérée mais néanmoins soulignée.
En bouche se précisent des notes de fruits rouges murs, ronds et croquants, ainsi qu'une pointe épicée de réglisse. Les tanins sont veloutés et suaves. La longueur en bouche emplit le palais avec une finale dense et fraîche.
Servir à 18°- 20°C. Nous vous conseillons d'ouvrir et de décanter Clarendelle Rouge une heure avant dégustation.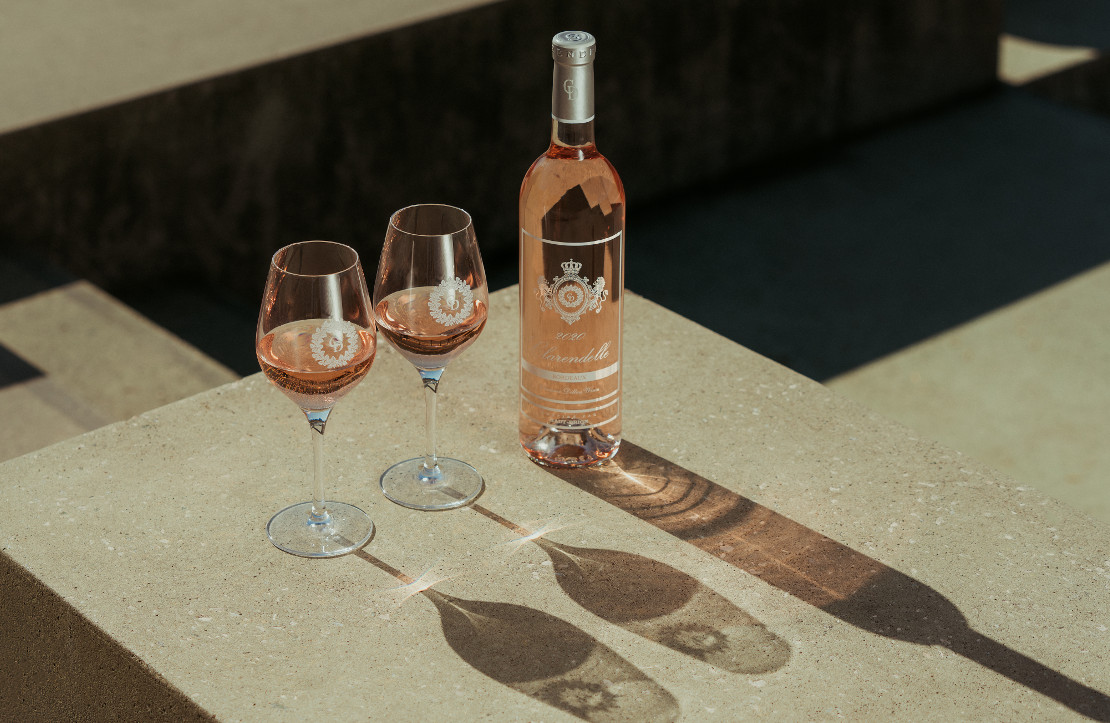 THE PRODUCER
Clarendelle, Inspired by Haut-Brion was created by Prince Robert of Luxembourg and named after his great-grandfather, Mr. Clarence Dillon, who acquired Château Haut-Brion in 1935. As a member of Domaine Clarence Dillon's outstanding wine family (Châteaux Haut-Brion, La Mission Haut-Brion & Quintus), the style of Clarendelle wines is dictated by an expression of the Bordelais terroir, which aims to produce storable wines with subtle elegance. The wines are aged and released to the market only when they are considered fully ready for consumption by the consumer.