BERNARD-MASSARD
Pinot Blanc GPC AOP
2017
Temperature

8 to 12 °C

Wine style

Fruity and light
White flesh fruits

Food pairing

Vegetarian dish
Fish and shellfish
White meat
A word from the sommelier
Le nez discret dévoile des arômes variés (pêche, poire, amande fraîche) et agrumes (citron, pamplemousse). Le palais met en valeur les mêmes arômes. Un ensemble bien équilibré et très frais.
Le Pinot Blanc est le vin de toutes les occasions. Il accompagne parfaitement les entrées froides, s'accommode de poissons et se déguste aussi bien en apéritif. Servir à 8 – 10°C.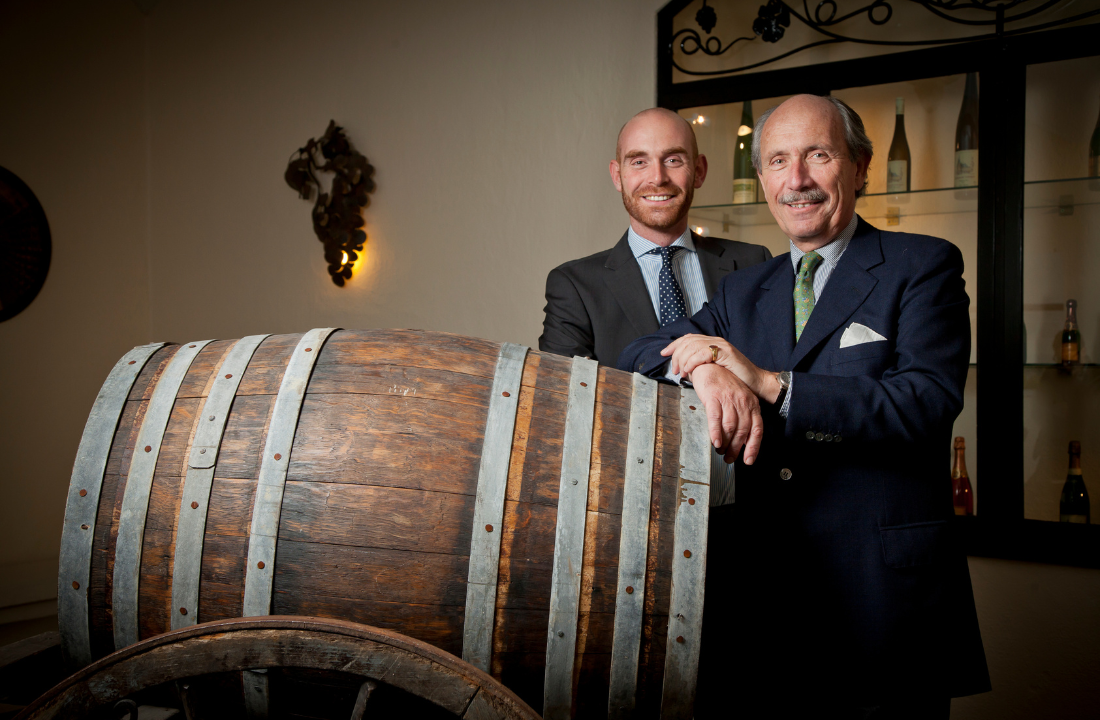 THE PRODUCER
A rich history started by one man's vision: Bernard-Massard's wines owe their reputation to the visionary Jean Bernard-Massard. This young and brilliant oenologist made his first wines in the Champagne region where he worked as a cellar master. Back in Luxembourg in 1921, he was driven by the idea to cultivate the soils along the Moselle river, an enormous wine potential which had not yet been fully exploited. To fulfil his dream, Jean Bernard-Massard surrounded himself with some wine enthusiastic friends and could count on the entrepreneurial vision of Bernard Clasen, a lawyer born in the Moselle region. Together they founded what would become the main private wine producer of Luxembourg in the coming decades.